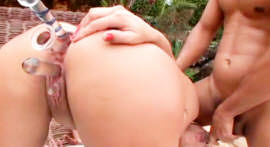 27:56
WATCHING
How many consolations fit that ass? One in pussy and two in the ass with bites of flesh and blood. This blonde can handle everything and then some, that beauty.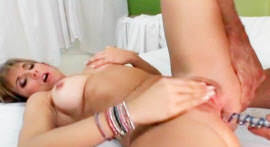 16:29
WATCHING
The blonde of blondes ... Naty! The safada stand the rolls of Big Macky in pussy and ass, see. It's too horny in the same scene, hard anal sex with blondes.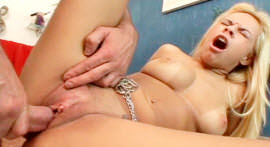 26:06
WATCHING
Get a body like that ... fuck! Check out Melissa Pitanga sex scene with Big Macky! She can handle the giant rolls in pussy and ass, what a delight.
19:42
WATCHING
And the boyfriend leaves ... Play! Cinthia Santos fucks tasty with the boy and let him get back on his ass. This blonde knows not to fuck and moaning for more.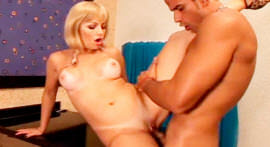 21:50
WATCHING
Morgana after 300, with wig and giving a lot! This blonde has the same fire in the sky, see what she does in this scene, very anal and oral sex to let everyone horny.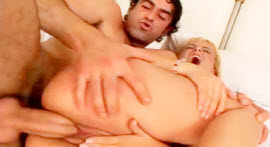 26:50
WATCHING
The first time with Big Macky they do not forget! The blonde bitch showed that it is very dirty, sat in Big Cock and even gave the pro cu Big! It took a lot, see.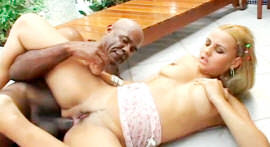 13:51
WATCHING
Bengal detonating ninfetinha and she can handle it all! It takes hard in the pussy, groans and only for when it takes cumshot. Click now to see this scene and delight.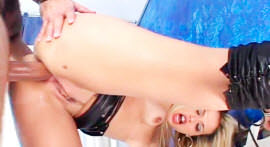 20:34
WATCHING
The mine sucked to the big toe of the face! This blonde just wanted to fuck and fuck with taste and truth. Released to the ass, moaning incessantly, that delight.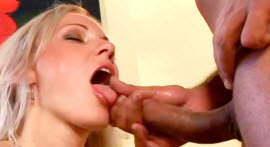 13:57
WATCHING
Sex Interracial! Larissa Mendes opens the legs to one black man and let the grown man put the rolls in your tight ass. Check that delight scene and enjoyed.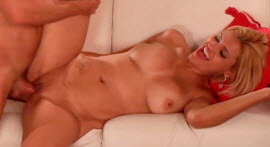 13:54
WATCHING
Political candidate has done porno Cameron Brazil in the Brasileirinhas sex scene. See the blonde sucking a cock and giving lots of pussy and freeing up the tail!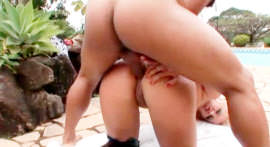 01:37
WATCHING
Check now all the scenes I'm more the Blondes 2 Brasileirinhas. porno movie with Cinthia Santos, Brazil Cameron, Larissa Mendes, Melissa Pitanga and others.