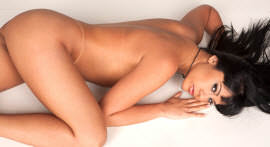 1:00
WATCHING
Check out which hot chicks were climbing to Brasileirinhas Selection 2010: only pornstar naughty! Eleven scenes with very anal sex, whoring and cumshot in the mouth.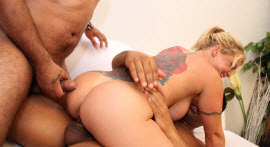 29:27
WATCHING
hot blonde tattooed and all looked and realized two big guys! Cibelle Mancini sucking, fucking and moaning and tasty bites in the boys released the ass and made a double penetration to take a fucking shower.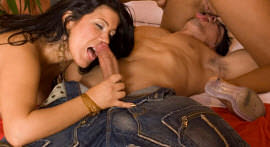 21:49
WATCHING
Bruna Ferraz makes a drawing on the web and the couple Julia Paes and Pit Garcia were to meet. Threesome with two rabudas, very oral and anal sex with hot chicks.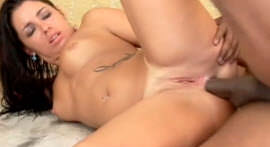 24:50
WATCHING
With this barbed wire tattoo on tail it is clear that the boy was going to be a hard-on! Monica Santhiago hot in the pool, suck the Big Cock of the grown man and releases the ass out of the water.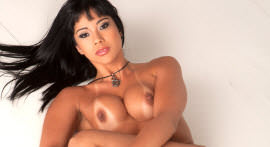 25:39
WATCHING
Yumi Saito held the fetish of her husband and pretend you are giving your best friend. The boy entered the acting and the two took a hardcore fuck with the right to slap on the butt and anal sex with force.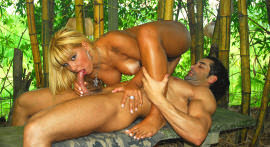 30:10
WATCHING
Luanda Boaz is louquinha to fuck and takes Oliver from fishing to pick up on another stick. The two go to the woods and fuck anyway, the boy gets rolling in blonde pussy in all positions and enjoys in her face.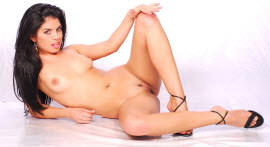 29:44
WATCHING
Don Picone is delighted with the body of Fabiane Thompson, who brunette! The sexy loves to show, is four and gives ass doing naughty face. And the boy does not forgive, gets hard to enjoy.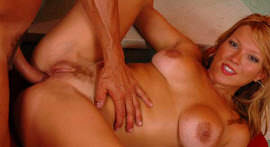 17:33
WATCHING
Neighbor asked to buy bread and ends up being the main course. The busty blonde was four to give the pussy and released the ass too, do not miss.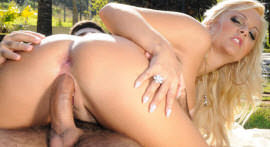 26:19
WATCHING
Cinthia Santos takes sunbathing to give the ass. The blonde does not stop moaning giving pussy and only when to take joy in the mouth, she swallows!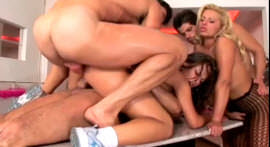 25:02
WATCHING
Whoring in sexshop! Pamela Butt and Melissa Pitanga are with molhadinha pussy siririca and three boys solve the problem: orgy and meteção in the middle of the store. Double penetration and enjoyment in the mouth.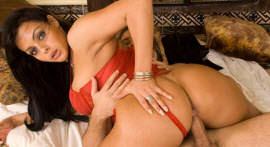 37:36
WATCHING
The gaucho who is not afraid to give his ass does not dispense the chance to be happy behind this video. You can not miss that dog from climbing red lingirie madly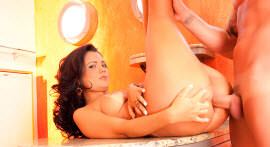 31:00
WATCHING
Morenaça rabuda rebola and causes too much the grown man. A hard-Pitt Garcia goes up Suzana Rios and put a lot of rolls in her ass and naughty love! Look.