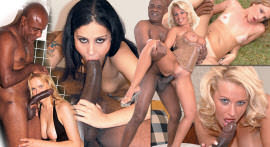 2:14
WATCHING
excited and full of beauties mad lust for rolls of Kid Bengala! The well-endowed black man realized all sluts, a compilation of 13 scenes full of sex!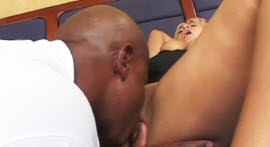 8:42
WATCHING
Kid Bengala takes the Bababalu muse and put the rolls mercilessly in the pussy and ass of busty. She sucks, gets, groans and fucks very tasty, even take hot fucking jet.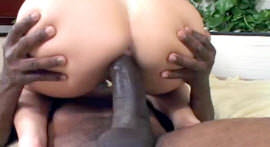 4:48
WATCHING
The blonde of luscious titties faces the famous Kid Bengal. It releases the tight ass and let the guy fuck her pussy very slowly, check that horny!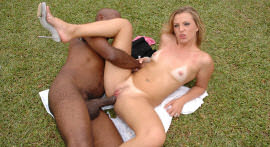 12:26
WATCHING
The hot blonde Milena has courage and face the Kid! See this dirty dog ​​endure the big black cock of Kid in white pussy her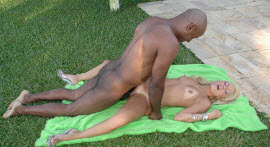 16:09
WATCHING
Fuck on the grass: the legend of Brasileirinhas Kid Bengal and Tati loiraça have anal bareback outdoors! Unmissable. An adventure! Come and see!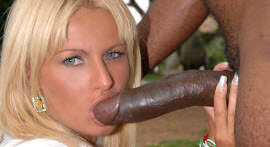 12:17
WATCHING
Pamela Butt faces again rolls Kid Bengala! The safada gave the tasty horseradish for gifted and finished bitching all arrombadinha that delight!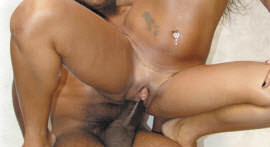 13:53
WATCHING
What is bigger? The clitoris Lisa Cock or rolls of well-endowed black man? Watch and find out! Enjoy also to see the mulatto woman taking in all that is hole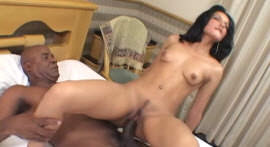 14:56
WATCHING
Nicole brunette took pirocada in and pussy and moaned from beginning to end of the scene! This nymphet is too dirty at the time of fuck! Delicious!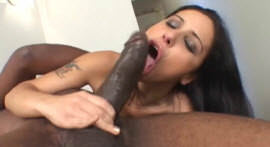 13:32
WATCHING
The two legends of porn are ready for another hot scene hard sex! Monica Mattos and Kid Bengal are crazy horny and will fuck yummy!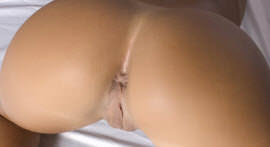 13:30
WATCHING
Morena rabuda gets all the ass broken into so much that gave pro Kid Bengal. The cat did not stop moaning and loved giving pussy pro gifted.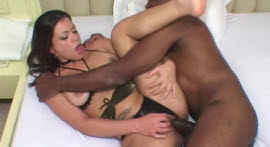 20:01
WATCHING
The freak brunette Vivian Mello beat Pica Kid on his face and gave yummy for the well endowed! This naughty love meter with a pirocudo nigga!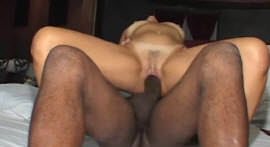 19:45
WATCHING
Mildred messes with Kid Bengala and groans from beginning to end of your scene! This brunette loves a nigger and total freedom to our well endowed!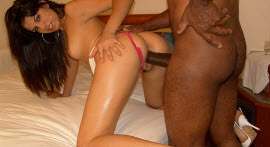 23:12
WATCHING
The pornstar Fabiane Thompson is all ready to be devoured by the gifted Kid Bengala! This hot brunette loves a thick rolls in her pussy. How naughty!