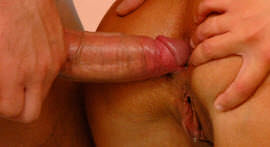 00:17:27
WATCHING
Pit choose a mulatto small titties and pussy scratch to give one fuck! Still has a well-frill and oral cunete well caprichado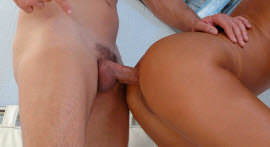 00:25:43
WATCHING
The hot blonde just wants to know Cock in mouth and ass! The Pit Garcia is good with both, then it will it go! Check out two of the horny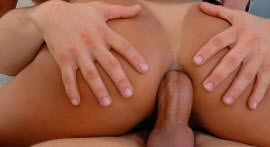 00:24:18
WATCHING
Pit Garcia and Gina Jolie fuck pretty tasty in this video. She opens her pussy well for him before the surreal anal and cumshot in the ... Find out where!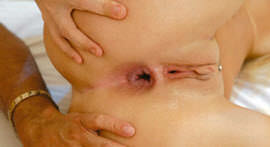 00:17:01
WATCHING
The loiraça has two wonderful breasts and a beautiful pussy. The Pit Garcia takes advantage enough of everything and will get plenty of stick in the ass and in her pussy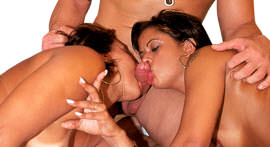 00:17:49
WATCHING
Lorrane has a large and delicious clit. This will make it up the wall with pleasure when the Pit take a good food in her pussy. check it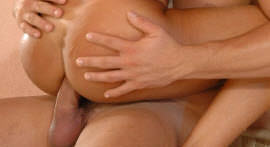 00:13:41
WATCHING
A very hot blonde has fun with a lollipop before sucking pirulitão Pit! It still leaves the guy sticking sweet it in pussy and ass it too. A delight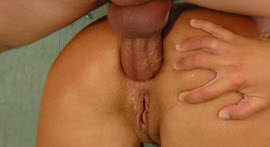 00:18:33
WATCHING
Who does not like a Spanish? See nymphet make a delicious well with the Pit. The kitten still makes a wonderful without condom anal sex with the guy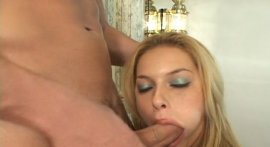 00:18:36
WATCHING
Licks her little foot after eating ass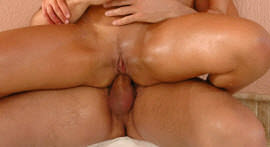 00:22:48
WATCHING
Pit Garcia breaks into Miss Rio de Janeiro putting four fingers in her ass! See this and other delight, like a good food pussy in this video of horny Brasileirinhas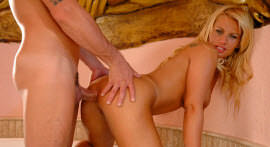 00:15:47
WATCHING
Delicious Pamela Butt wants to fuck very tasty with the Pit, and that's why it releases all the guy. Is anal without a condom, poked in the ass and fuck the little mouth too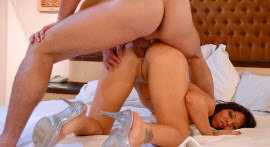 00:32:38
WATCHING
Silvia Saenz is new in Brasileirinhas. After presenting the cat, the Pit will explain you why he is the ass eater. Anal without a condom it with hot is a delight!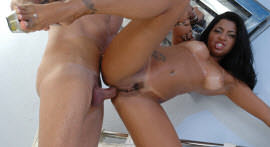 0:01:49
WATCHING
In Cu eater, Pit Garcia and hot chicks do anal, oral, cunete, fisting - in short, just missing that turn inside out whoring show! Unmissable!