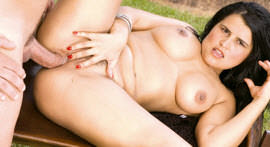 00:17:33
WATCHING
Morena showed that gives rather easy and likes to sit on top of a thick cock. She loves to give the ass, groans and only when to take much milk.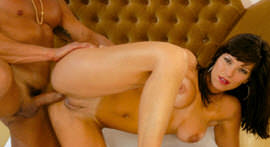 00:21:32
WATCHING
The goddess Silvia Saenz made full grown man with little job. Delicious brunette has her ass and pussy, asking for more and moaning incessantly.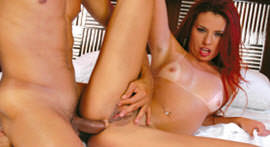 00:18:00
WATCHING
Playing eat redhead Patricia Kimberly. The hot dog fucks done and is all arrombadinha this sex scene. Check the redhead fucking for real.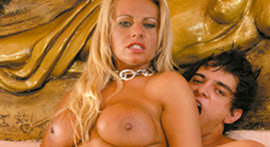 00:15:47
WATCHING
Binds the footprint with the blonde Pamela Butt. The blonde sucks, shakin, mete, groans and fucks for real. The gostosona shows that it is dirty, just see the blonde's sex scene.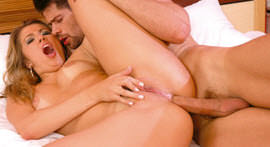 00:19:00
WATCHING
Natalia Lemos is a horny show, this blonde is greedy and not for one minute. Fode of this actually takes rolls in the pussy, in the ass and still let the guy enjoy the ass.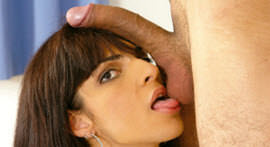 00:17:29
WATCHING
Anal nestles. The brunette is a blowjob that leaves the crazy horny guy and he gets rolling in the pussy and ass. Check out this sex scene with naughty ninfetinha.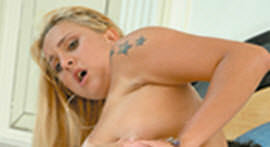 00:19:08
WATCHING
The busty blonde total freedom, stood ladinho to give the pussy and then gave the ass that was all arrombadinho, the boy got in the mood, you see.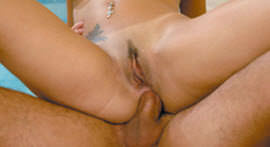 00:17:58
WATCHING
Redhead fucking in style. Check out this delicious sex scene fucking much, she takes in pussy and ass to drink all hot milk.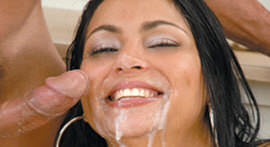 00:17:37
WATCHING
Ju Pantera in action. Check out the hottest brunette scene of porno Brasileirinhas, Ju Panther fucking! She gives everything and takes cumshot in the face, do not miss.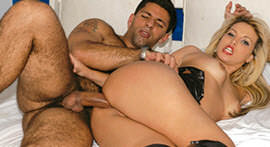 00:18:32
WATCHING
Blonde got four to give the tail, opened whole and groaned a lot! Look at the hot leading enjoyed hot in the ass, you can not miss this naughty giving.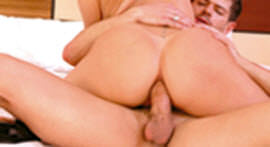 00:01:24
WATCHING
The chicks just want to know Crazy Anal! In the movie porno sex is tasty and women also in Brasileirinhas you find the best.