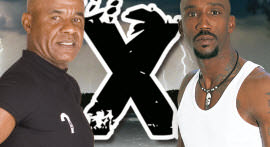 2:26
WATCHING
Check out the fight of the century in the porn film Brasileirinhas "Kid Bengal x Biggz". Two niggaz vying to see who eat more hot woman, the cats are eaten!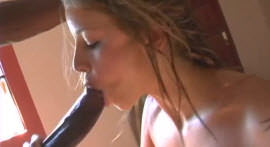 16:54
WATCHING
Monica Sweetheart is very naughty and did the full service with the nigger! Sucked, he sat down and released the ass getting pretty tasty to take cum in the mouth.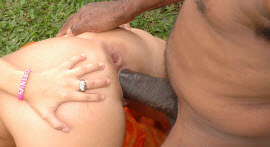 15:06
WATCHING
Interracial: See a white girl blonde taking in the ass fucking Kid Bengal. The bitching is wide open and the Kid is not afraid to get! Here's how it ends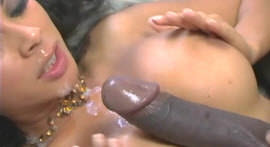 15:03
WATCHING
Olivia is a bold and well gostosinha Busty! The gringa sucked like the cock of the black man and wanted to know to sit down and roll over with thick rolls inside the pussy.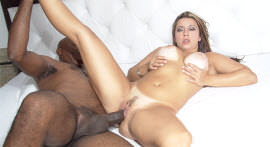 15:10
WATCHING
The busty delicious Sabrina Lins leaves Kid hard-of Bengal with its wonderful corpão. The black man eats pussy and ass of the girl while she moans incessantly.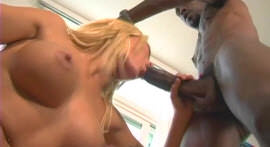 17:00
WATCHING
Negão eating the pussy of the blonde. The gringa Busty Ana Nova fancies in blowjob and lets the hard cock of guy to eat her pussy scratch hard.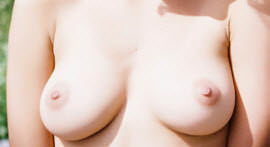 17:48
WATCHING
Morena makes delicious Kid Bengal put a lot of stick in her pussy! She does not stop moaning because of the size of the rolls of the black man and takes cumshot in the face.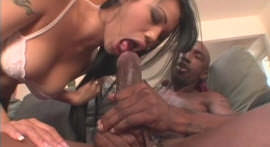 15:29
WATCHING
Scene of interracial sex: black man eating a delicious Asian! Lucy Thai loves to suck a hard cock and give pussy without a condom, groaning to take very hot milk in the mouth.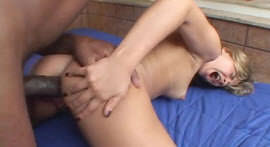 16:25
WATCHING
Kid Bengala not forgive and put rolls hard in pussy this blonde. She is four releases ass nigga pro and shouts of groaning. You can not lose.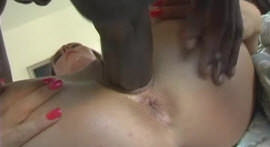 14:24
WATCHING
What woman is this ?! The gringa Venus is a hard and leaves a hard-nigga before fuck. The chupa cat sits and fucks moaning leading to thick rolls in pussy without a condom.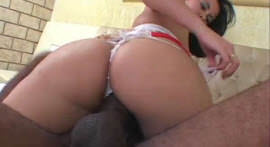 15:22
WATCHING
Morena stumbles Challenge fuck with Kid. In oral she realizes. With pussy, he realizes too. Having anal pleasure is as great as pica: and tasty even gives a sangradinha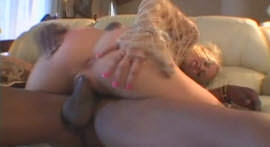 16:49
WATCHING
Biggz is very excited about the blonde nymphet with guy! Missy Monroe causes and suck the cock of horny black man, spreads her legs and takes a lot of tamped in shaved pussy.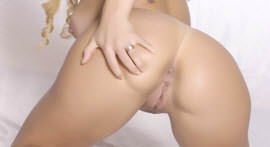 16:18
WATCHING
Loiraça Busty makes a blowjob so good that leaves Kid crazy to fuck. The pauzudo gets in the ass and pussy and let the girl all gozadinha.