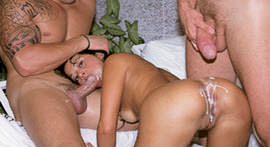 00:18:35
WATCHING
Hot part to fuck with two big guys: it pricks in the mouth, in the ass, in pussy, face and entitled to a generous and enjoyed on the little mouth dirty.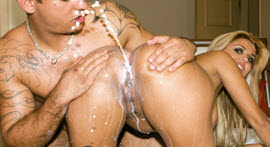 0:19:11
WATCHING
Ninfetinha blonde shaved pussy gives ass fearless pro gifted grown man. After enough anal, takes fucking hot in the delightful little mouth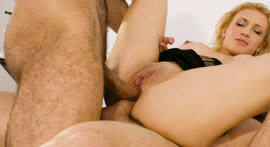 00:24:18
WATCHING
Double anal penetration! The sexy blonde is fearless, faces two big guys well endowed and even take hot cum in little mouth. Check it!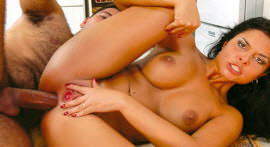 00:17:54
WATCHING
Brunette who enjoys one meteção debut their new breasts in this video full of slutty thick! Will the grown man withstands the horny the brunette? See and descruba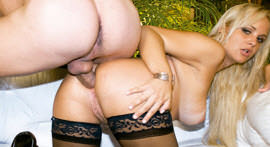 00:21:07
WATCHING
Cinthia Santos does not waste time, get the lingerie, suck grown man and already gives pussy scratch. Then, part pro anal without fear of being happy! But what a delight!
00:18:55
WATCHING
Morgana Dark likes it is to the ass! But before she does oral and gives her pussy delight pro grown man lucky. This woman is hungry for sex and has no limits. Unmissable!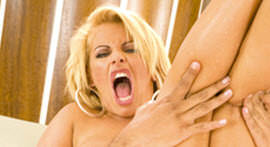 00:17:52
WATCHING
The name of Pamela Butt says it all: what she really wants is to give the ass! The hot blonde gives ass like crazy, just missing out spark! And she puts it out pretty fucking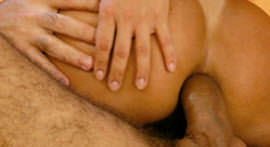 00:17:45
WATCHING
Yumi Saito has no mantra: the oral pro cunete, and then pro anal hard and bareback. See the eastern Muse climbing the walls so hot, it's a beauty!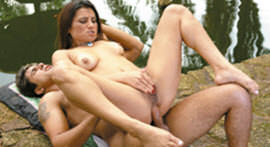 00:18:11
WATCHING
Porn pro Loyalty test: Marcia Imperator is an anal as only she knows how. She delights with two big guys - just to hot objects meet. Look!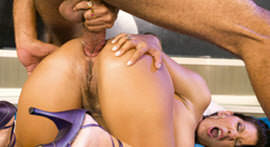 00:17:16
WATCHING
Bruna Ferraz plays with accessory before leaving pro anal truth: the black man does not forgive and eat hot with ease and still enjoys in her face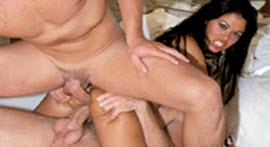 0:01:41
WATCHING
Bruna Ferraz, Marcia Imperator, Yumi Saito and Pamela Butt, among other divas, give very tasty ass in History 10, the collection of the top ten annals of Brasileirinhas!