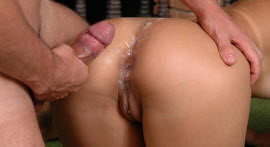 1:48
WATCHING
Check pornstars from Brasileirinhas showing all his love of the sport: much football, the sex! Giving Goleada with the hottest and naughty climbing in the World Cup mood.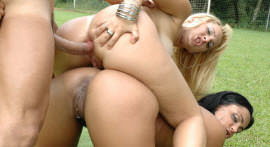 28:44
WATCHING
Lesbianism on the football field, then stick them! These bitches want is to take rolls in pussy after suck. Check safadinhas fucking.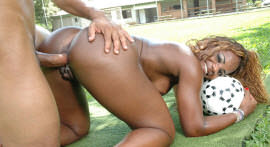 22:15
WATCHING
The grelinha of marombada grown! Mulatinha saucy bathes and move in pussy in front of everyone, then the grown man arrived and got a lot of stick in the ass of the girl.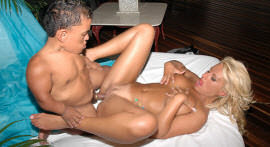 19:08
WATCHING
Pamela Butt makes a good completinha interview with Dewey. Breast dwarf in her big tits and let the dry humping blonde fucks tasty and takes joy in the face.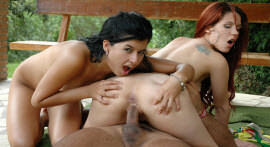 26:07
WATCHING
It is not; must choose: you can have both! Redhead and brunette horny floods, are all ready to fuck and suck a lot. Scene ménage and anal sex.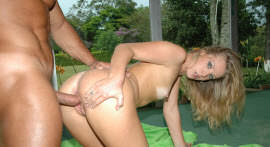 24:43
WATCHING
It's easy to eat the ass of twisters selection! The grown man takes the disposal of cat and misuses of delicious little body of Milena Santos. Do not miss this blonde fucking truth.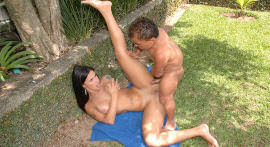 12:00
WATCHING
Dewey, the dwarf, scores a great goal and so that scene. Monica Mattos the field and opens dwarf pro todinha, he takes the opportunity and metevara the brunette.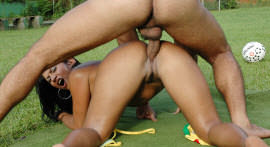 24:01
WATCHING
Brazilian Brunettes know how to give the ass ... Melissa Brazil giving the ass in the middle of the field, that beauty scene. Look at the naughty sitting with ease in pica.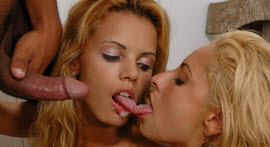 22:43
WATCHING
In the locker room, player eats the puckers of blondes who were taking the shower. Do not miss this sex scene three, here the sluts have no limits.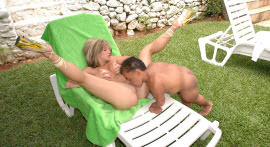 21:45
WATCHING
Dwarf not stand and enjoys twice with Morgana Dark! Dewey goes crazy with the blonde, who does not give truce and just want to know get on all fours, you see.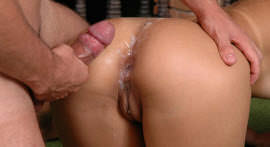 22:47
WATCHING
Naiara devastates the embaixadinhas that ninfetinha more skillful. And it can be even better time to fuck, just see the brunette giving and sucking very tasty.
23:59
WATCHING
Two "sluts" hot chicks give up the tail to beak. The boy was very lucky even traced the pussy and ass of a blonde and a brunette. What delight to ménage!