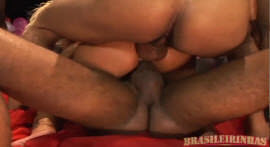 00:25:13
WATCHING
Birthday is Pamela Butt, but this is for you: A gang bang in which males enjoy a lot in the Pamela big tits! It carvery! See how it is smeared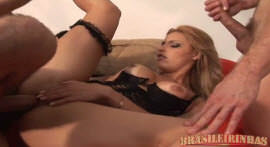 00:17:17
WATCHING
It stings, it stings, it stings! Nikki Rio is too dirty! It releases the ass and pussy in a very hard Threesome, entitled to double penetration!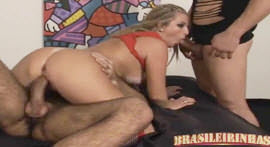 00:15:1
WATCHING
Milena Santos wants to prove he is not afraid of man. So she comes across to make a threesome with Carlos Bazooka and Pit Garcia, well meteção oral and in pussy and ass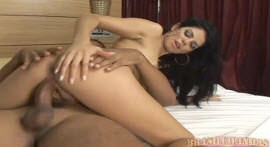 00:14:1
WATCHING
We already know the Fabiane Thompson is versatile, the hot does it all! Here, she faces a double penetration with two big guys very well endowed. check it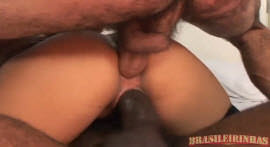 00:17:21
WATCHING
Babalu is not afraid of no bites: neither the large nor the immense, so she faces a double penetration with Kid Bengala and Big Macky. Jeez, brave girl!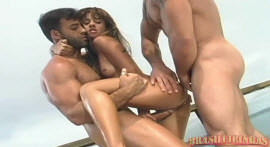 00:20:31
WATCHING
Cunete, oral, anal and dick in pussy! The Mayara Rodrigues releases general in an idyllic setting, to move further with your imagination. A delight!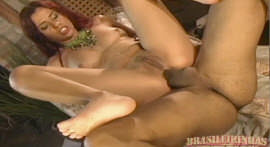 00:17:59
WATCHING
In this video, one of the hottest redheads in Brazil boot to fuck with two guys! It bites in the ass and pussy at the same time - not without giving those sucked before!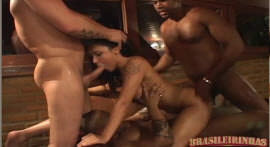 00:21:19
WATCHING
Hurricane Monica Mattos in action! This gang bang, the hot chick sucks enough and shares the ass and pussy with big guys. No breath!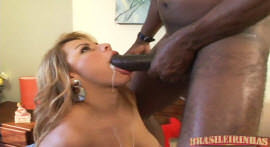 00:17:43
WATCHING
Melissa Pitanga, Roge and Iron Kid Bengala make a menage over there hot! Does the hot withstands a double penetration with two dotadões? See and discover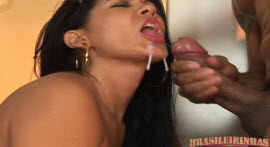 00:20:03
WATCHING
Bruna Ferraz, Brazilian porn legend, stumbles do a double penetration with two black hungry ass and pussy! It is so hot that bitching rolls up on foot!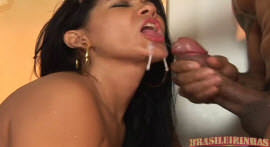 00:01:09
WATCHING
Boner is the watchword in the DP Club, a collection of ambitious fucks the Brasileirinhas! Double Penetration, chupação, meteção - all without a condom. beautiful thing to see!