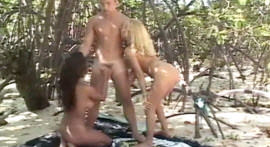 00:10:45
WATCHING
Outdoor sex with two hot chicks, this guy is lucky! Put the pussy of the two and they still moan and ask for more. Check that enjoyed now.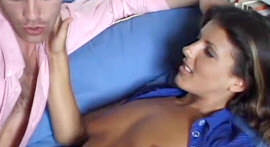 00:14:26
WATCHING
Sex four walls. Couple has sex on the couch excited. In most will, the brunette frees up the ass pro boyfriend, who takes and put rolls.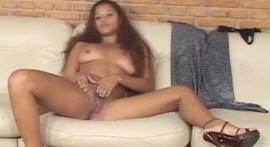 00:14:19
WATCHING
Gabriela Astride not want a stick only, she wants two! Bring it on and sit in pica boys, moaning incessantly. Check out the sex scene three.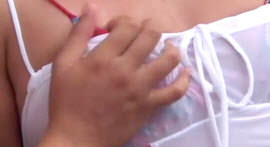 00:21:41
WATCHING
Sex between girls, they Metem dildos and suck pussy to say enough! Check out this lesbian sex scene clicking now, I was horny you too.
00:15:48
WATCHING
Gina Jolie with his girlfriend and two guys fucking on the same couch. What tastiest moreninha, releasing everything and moaning incessantly. Boner and enjoyment.
00:16:21
WATCHING
Priscila fucking with two guys in the pool. The blonde bitch makes up double penetration, moaning all gostosinha. Check out this dirty action.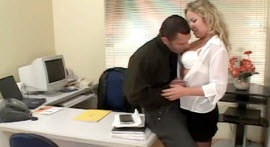 00:17:53
WATCHING
Boss and secretary in tough overtime! The boss puts dirty blonde on the table and put rolls in the ass and hot pussy. Sex at work, see.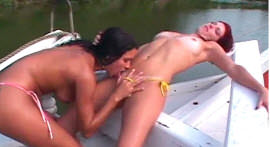 00:18:45
WATCHING
boat trip and orgy with redhead and brunette. Swing with these sluts who are willing to everything, fuck and suck to win leitinho mouth.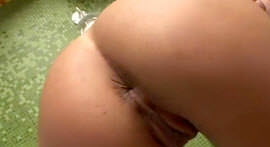 00:22:59
WATCHING
Vivian Mello likes to wear accessories before having her pussy and ass devoured by grown man. The brunette just for when when it takes enjoyment in the mouth!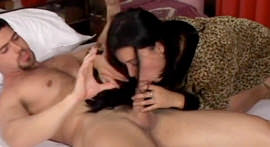 00:17:49
WATCHING
He just wants the lolita ass! The brunette also does not want to pussy and just released the pro guy ass, check that delight this nymphet.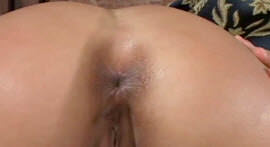 00:18:25
WATCHING
The sexy brunette Cyane gives ass to Pitt! Check out this wonderful tasty giving the tail of four and moaning incessantly. The cat wants to fucking hot in the mouth!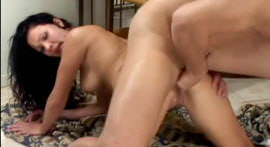 00:00:59
WATCHING
Check out the movie Casting porno 2 with 12 scenes and enjoyed the Brasileirinhas to take the breath away! Many a woman for one film, check out these hot babes in action.