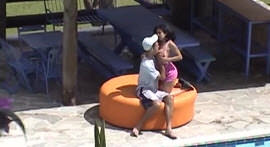 00:43
WATCHING
Hot babes fucking truth in amateur films. They were recorded without knowing and you can see the sluts fucking and enjoying!
19:25
WATCHING
Blonde naughty takes grown man to fuck very tasty in the bathroom. They were written without knowing, and therefore the safada was very natural and very tasty fucked to enjoy!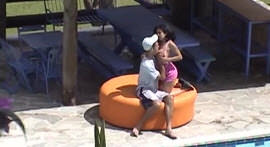 06:54
WATCHING
Morena safada grown man takes the stick out. She sucks it on the edge of the pool and it is recorded discretely, but the hot does not seem to mind when you see the camera!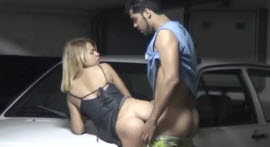 5:39
WATCHING
Loirinha tarada releases pussy and ass to the grown man in the building's parking lot. On top of the car, dirty enjoys truth and then lick all his cum
3:18
WATCHING
Blonde is recorded taking a very nice bath. She Soaps pussy and ass, and not notice what is being recorded, a delight.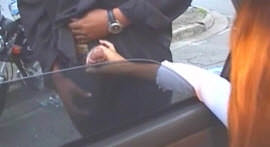 1:08
WATCHING
Redheaded naughty beats wank for motorcycle in the street as it is recorded. A blonde is also recorded pissing in the street, making fetish.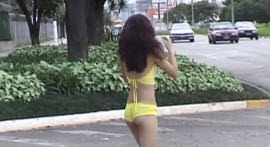 7:18
WATCHING
Moreninha with ninfetinha face shows off for the camera, and then gives the pussy in the middle of the street for a grown man. It gives tasty and let him cum in her little mouth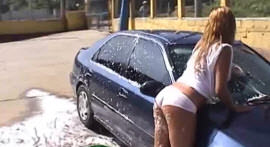 4:38
WATCHING
hot blonde goes to semi naked market and causes the big guys present. Then she washes her car and gets the ass out, a delight to blonde!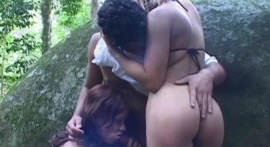 3:40
WATCHING
Two hot babes cause an grown man and take him for a threesome in the woods. The blonde gives pussy for him until he enjoys all the hot babes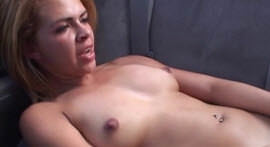 20:18
WATCHING
dirty blonde calls grown man to fuck in the moving car! The hot gave work to the grown man who came all in her delicious pussy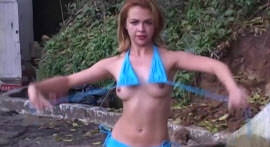 1:11
WATCHING
hot blonde is filmed buying water. Then it displays to the camera, takes the top of bikini and walk peladinha the street.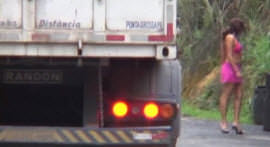 1:31
WATCHING
Busty brunette buying coconut water on the roadside and then gets her big tits on display for truck drivers passing through the road.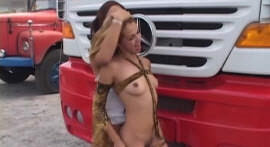 2:20
WATCHING
Two hot chicks sluts rub and cause as they are recorded. They face naughty and almost get naked! The two are really yummy!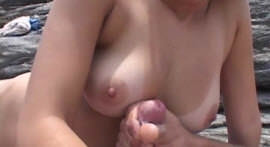 6:13
WATCHING
Morena naughty and suck the tasty rolls of the grown man. He puts the rolls in pussy of naughty and then enjoy in their luscious tits!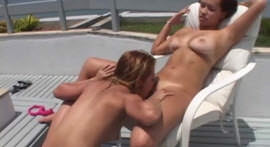 18:57
WATCHING
Two hot babes find themselves in the pool and make a right bastard lesbo sex! They give fingerprints in pussy and even kiss, a delight