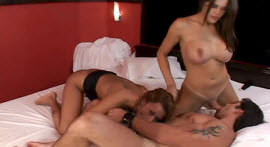 1:23
WATCHING
Meet the Two Bianca Soares faces in film Brasileirinhas. The most famous doll in Brazil breathtaking scenes, she eats and is eaten, very horny at the same place.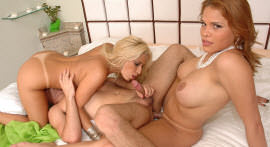 20:39
WATCHING
The little wife catches her husband sucking cock of a transvestite and is mad with jealousy. The blonde is the guy to ass for Bianca Soares and is also willing to get. Threesome and double penetration naughty blonde.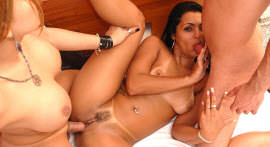 20:54
WATCHING
Bianca Soares traces Ju Pantera and dominates another grown man eating the ass of two in the ménage. Very horny with this beautiful and sexy transvestite getting and enjoying the mouth of the brunette.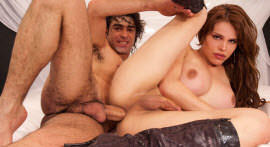 20:35
WATCHING
The most famous transvestite of Brazil in sex scene with Big Macky! Bianca Soares causes pauzudo and releases tasty him, moaning, wiggling and sucking leitinho very hot at the end.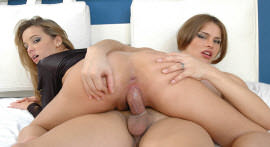 21:13
WATCHING
The naughty doll Bianca Soares is eclectic: it is active, passive and not afraid to suck pussy! Here, she eats a delicious blonde and tasty. Unmissable!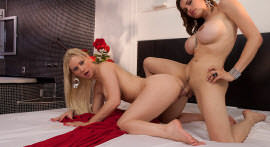 19:54
WATCHING
The hot of Larissa Mendes stumbles do anal with another hot! That's right, another hot! The doll Bianca Soares eat very tasty blonde. And both still delight with a stick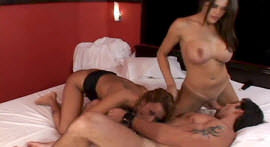 20:46
WATCHING
Bianca is a dirty doll: she never dispenses a ménage, even if sadomasochistic! See the hot fuck with a loiraça and grown man! Handcuff, guillotine and good cum!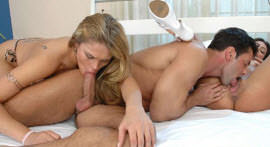 20:27
WATCHING
Bianca Soares makes a menage with sexy brunette and grown man well endowed. The hot doll eats ass of another hot and cum gushes beautiful!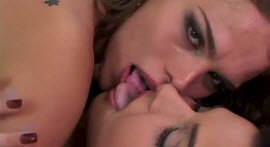 20:33
WATCHING
The beautiful Bianca Soares part for a fuck with Tamiry Chiavari. See the two hot babes fucking very tasty and notice how Bianca know eating too much of a pussy!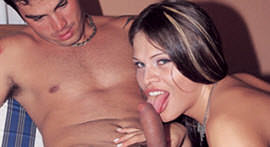 20:44
WATCHING
Between them! Bianca Soares sex with a woman, that's right, transvestite scene with woman. Much makeout, oral and even anal sex! You see what a delight!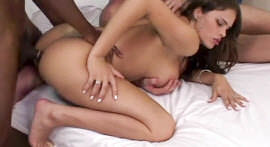 19:41
WATCHING
Menage a latte, delicious doll Bianca fucks a blonde and a black man of those! The dog is active and passive and crazy by a stick. check it