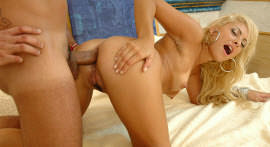 00:18:27
WATCHING
Tucking the balls in the ass, the blonde is turned inside out. Senta, gives four releasing tight ass pro grown man. too dirty, she knows fuck.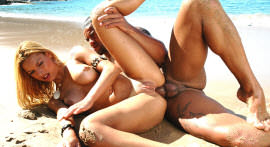 00:15:04
WATCHING
The best fuck scene Nikki Rio, Sex on the Beach! The blonde is four in the sand and releases the ass and pussy pro grown man who puts non-stop. What beauty.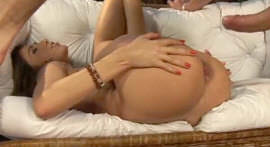 00:18:30
WATCHING
Showing how to give to a big dick and moan tasty. Natalia Lemos can handle the stick of Big Macky in pussy and even the tail. Do not miss this scene, pure lust.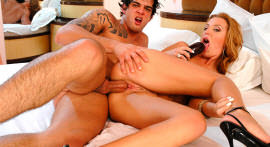 00:18:20
WATCHING
Tucking a real eggplant in pussy of Milena Santos. She does not stop moaning for a minute and is louquinha to give the ass, see the blonde leading the ass.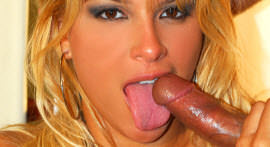 00:17:46
WATCHING
It just does not do anal ... and need? Luanda Boaz gives a show piece in bed, she loves to take stick in pussy, moaning and tasty. After sucked all hot fuck!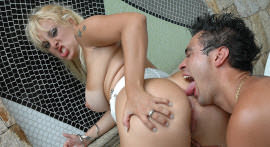 00:18:18
WATCHING
Lorraine with bikini checkmark left the crazy horny guy. The loiaça releases to the pro tail grown man who does not think twice and have rolls inside.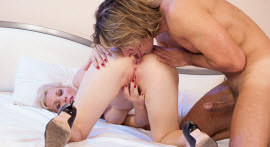 00:18:43
WATCHING
Cable Anal the tail with Larissa Mendes! Look what this wonderful blonde kitted gave the ass in various positions and moaned all the time. She wants to enjoy!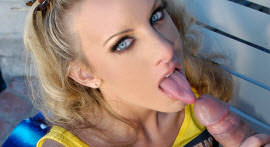 00:18:36
WATCHING
dirty sex: ass to mouth! This blonde is more than dirty, fuck anyway, groans and even asks fuck in the face. This sex scene you can not miss!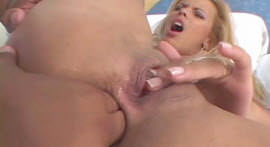 00:18:45
WATCHING
Tati River freaks out and makes porn, she gives hot pussy and asks for more! Sex with naughty blondes, Tati not to moan, see this scene and enjoyed!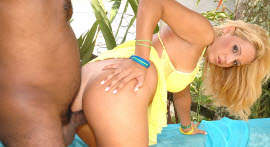 00:18:16
WATCHING
Agatha Ribeiro is greedy and face anal with Kid Bengala! Can you believe? After taking a lot of rolls in pussy and ass, she wants warm milk in the mouth.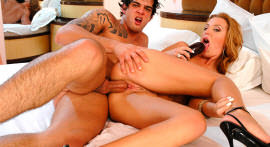 00:02:11
WATCHING
Like a dirty blonde fucking on your screen? Then click now and watch I'm More The Blondes of Brasileirinhas with Luanda Boaz, Nikki Rio, Milena Santos and other