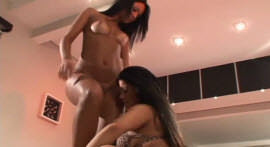 00:28
WATCHING
porn "Bruna Ferraz vs Fernanda Fernandez" Who do you prefer? porn classic in Brasileirinhas with these two great pornstars getting and enjoying nonstop.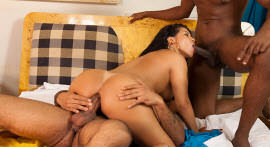 22:21
WATCHING
Bruna Ferraz legend performs here one of his many fantasies: give two niggaz! We know that horny she has to spare, but do they give the message? Check it!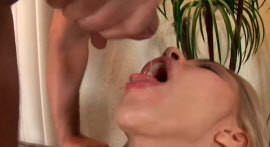 25:46
WATCHING
The porn star, nymphet Fernandinha Fernandez faces a threesome with two big-cocked and makes a double penetration horny. The blonde sucks, fucks and drink milk, do not miss.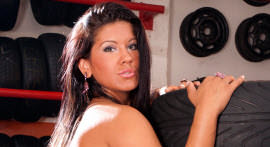 21:07
WATCHING
The car Bruna Ferraz broke and she wanted to take revenge on the boyfriend who paid no attention, putting the horn on it! The brunette gave her pussy and ass on the floor of tire repair shop and even made the cuckold hear everything by phone.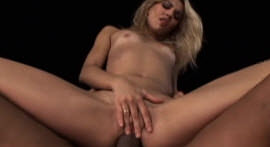 25:42
WATCHING
Fernandinha Fernandez is a delightful little dog, causes the grown man and can handle rolls thick in the ass. The blonde sucks and gets tasty to drink a lot of fucking.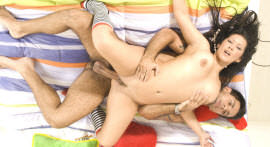 25:29
WATCHING
Bruna Ferraz excites Internet undressing and showing corpão in front of cameras. It's too hot this brunette, click and see.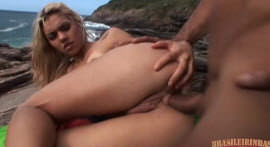 25:39
WATCHING
Fernandinha Fernandez releases the pussy and the tail in the middle of deserted beach. The blonde nymphet with face not to groan, put tasty and fills the hot fucking little mouth.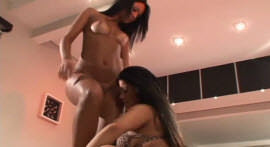 21:49
WATCHING
The cats love to men and women. See Bruna Ferraz and Julia Paes fucking taste and giving to just a grown man lucky. Will the two realize all that shit?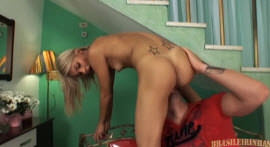 37:59
WATCHING
Pitt Garcia gets horny crazy with the blonde and suck the cat pussy leaving the well dry humping. Fernandinha Fernandez is excited and releases the ass, getting into and moaning to enjoy.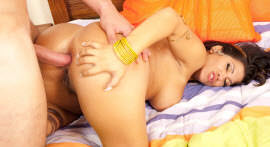 19:15
WATCHING
Bruna Ferraz makes a dance of sensual belly and takes a handsome to the room for a private show. This brunette knows how to give the true tail, do not miss!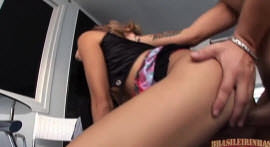 35:16
WATCHING
The ninfetinha Fernandinha Fernandez is dominated and devoured by Jazz Duro. The boy does what he wants with the blonde and eat her ass until he takes into his mouth.